Logistics
Logistic planning and services for the transportation of oversized loads.
Definition of the best route;

Information about route authorities;

Operational procedures and parking áreas;

Geometric and road condition inspections;

Botleneck studies about social and environmental aspects;

Climatic influences on the site;

More than 80 projects performed and more than 25000 Km of highways surveyed in Brazil.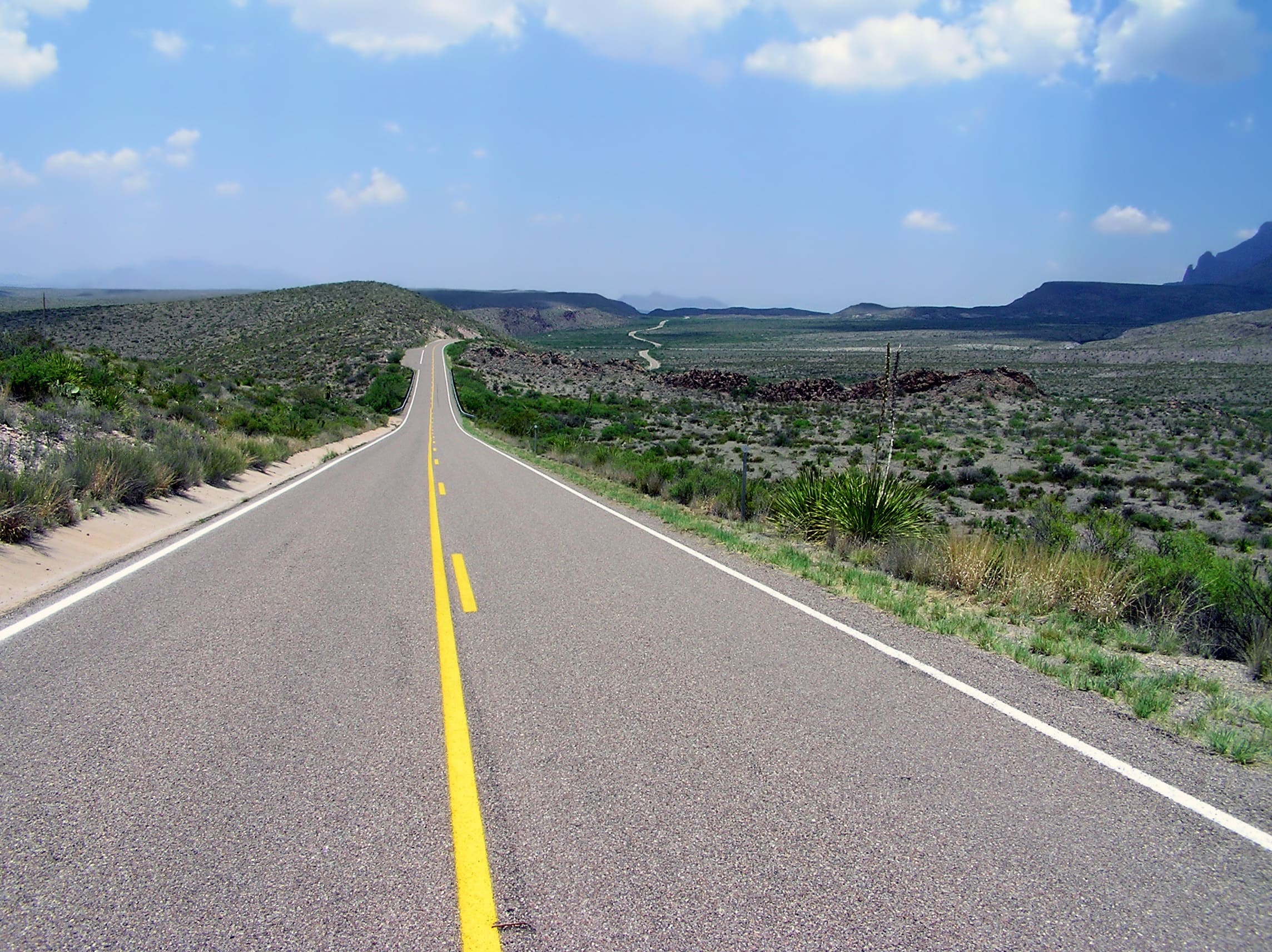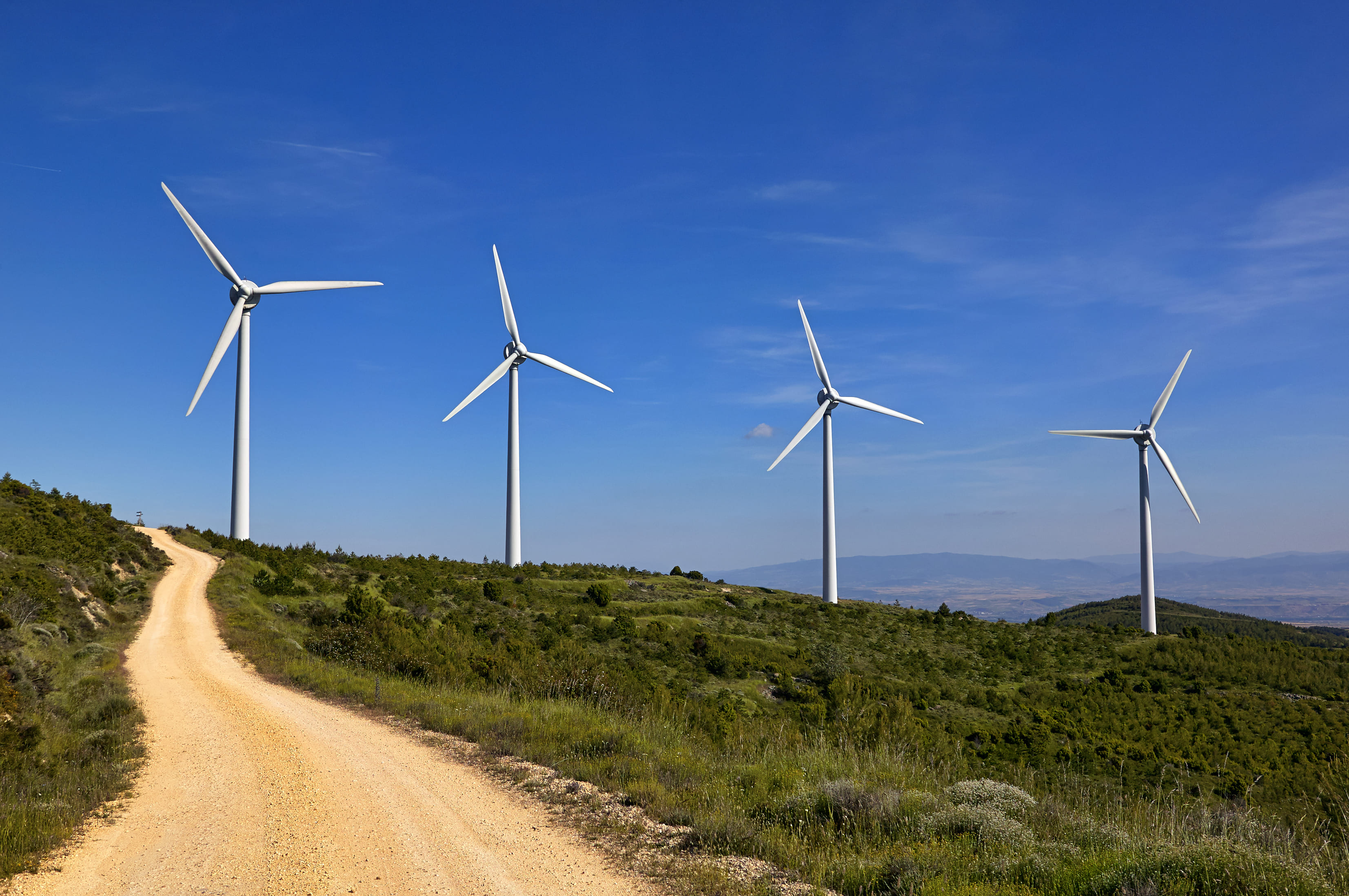 Internal verification on the client site;

Geometric verifications, such as, road width, radius of curvature and slope;

Inspection of the parking and turning areas;

Geometric road layouts validation;

Discussion with the civil works team to optimize layouts;

Consulting for the preparation of the internal roads technical specifications;
Geometric inspections in ports and storage areas;

Verification of the available area and development of the storage layout.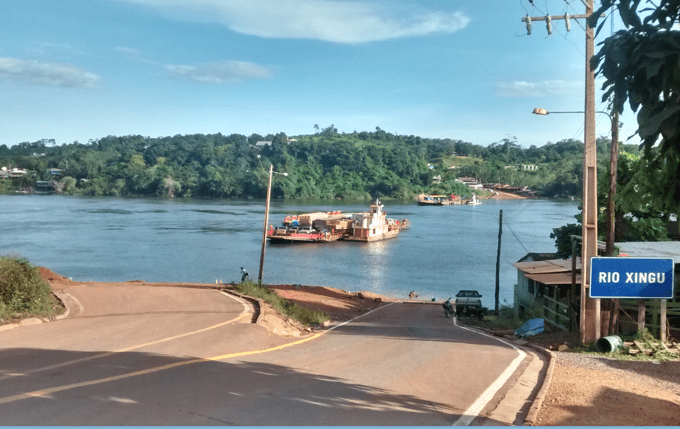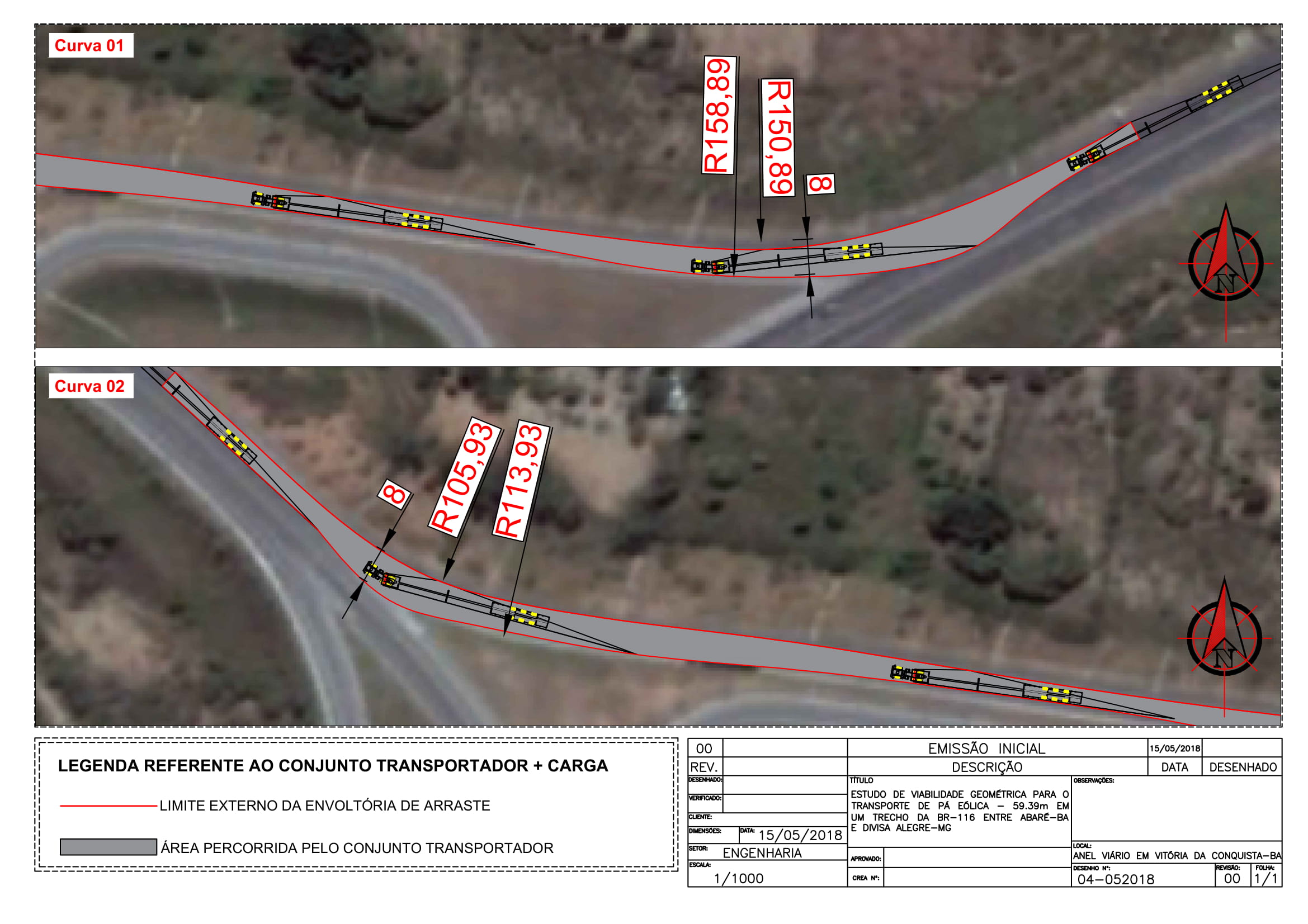 Transport Rotograms and Geometric Feasibility Study
Transport rotograms made directly to the transport companies;

Focus on operational activity and team training;

Preparation of documents in accordance with the requirements of DNIT and other authorities.
Surveyors for loading and unloading vessels and barges.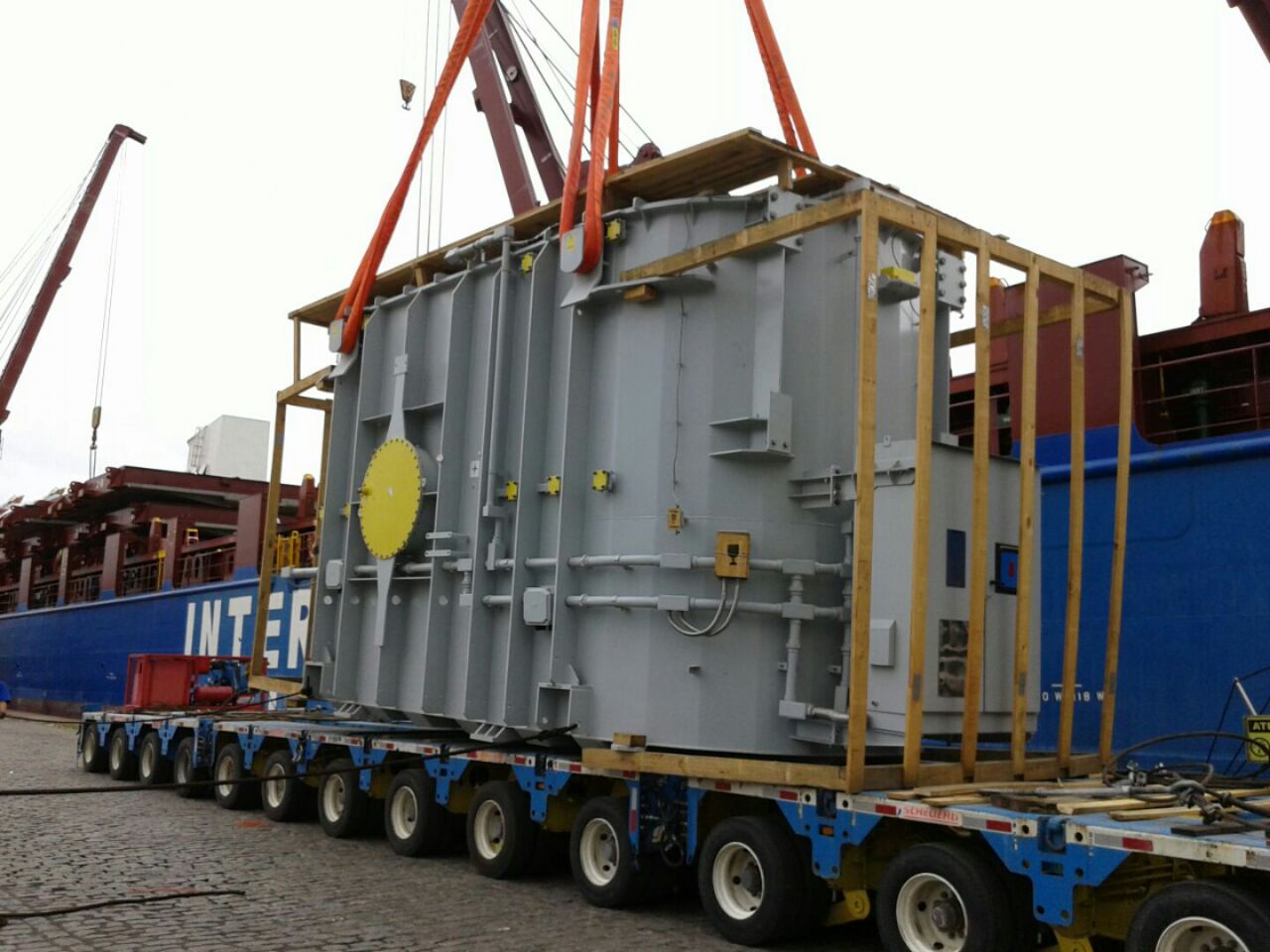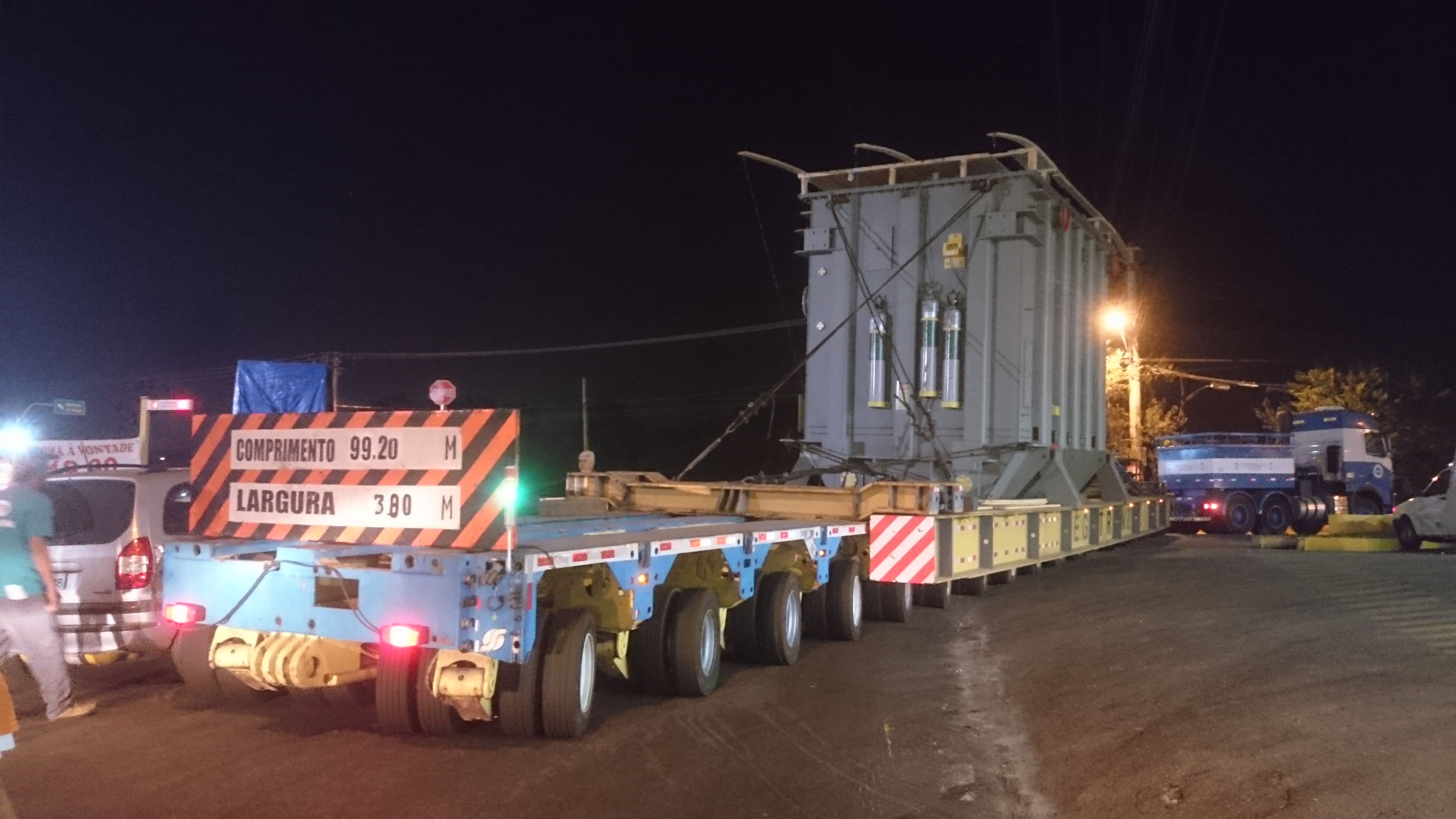 Onsite Services and Training
Road test validation for transport devices;

Trainings for transportation team;

Audits in transportation companies, process and equipment;

Operational management;

Component inspections for receipt and delivery (factory, ports, sites …).