Engineering
Engineering applied to the transport, storage and movement of special loads.
Transport vehicles dimensioning (truck and trailers);

Mechanical drawing development;

Identification of dimensions and radius of curvature required.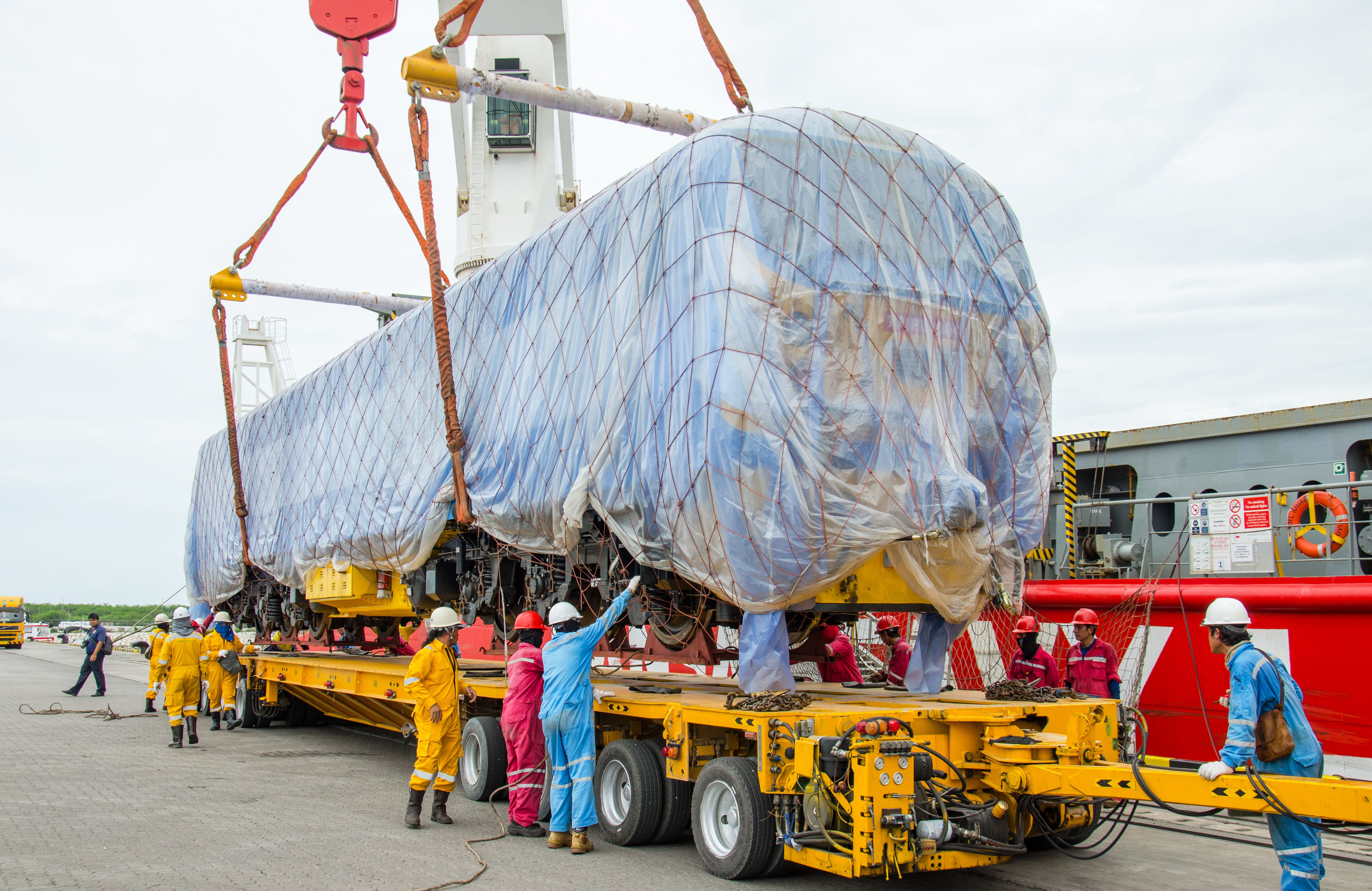 Road transport lashing plans;

Lashing plans for rigging;
Rigging plans developed by professionals trained in Rigger.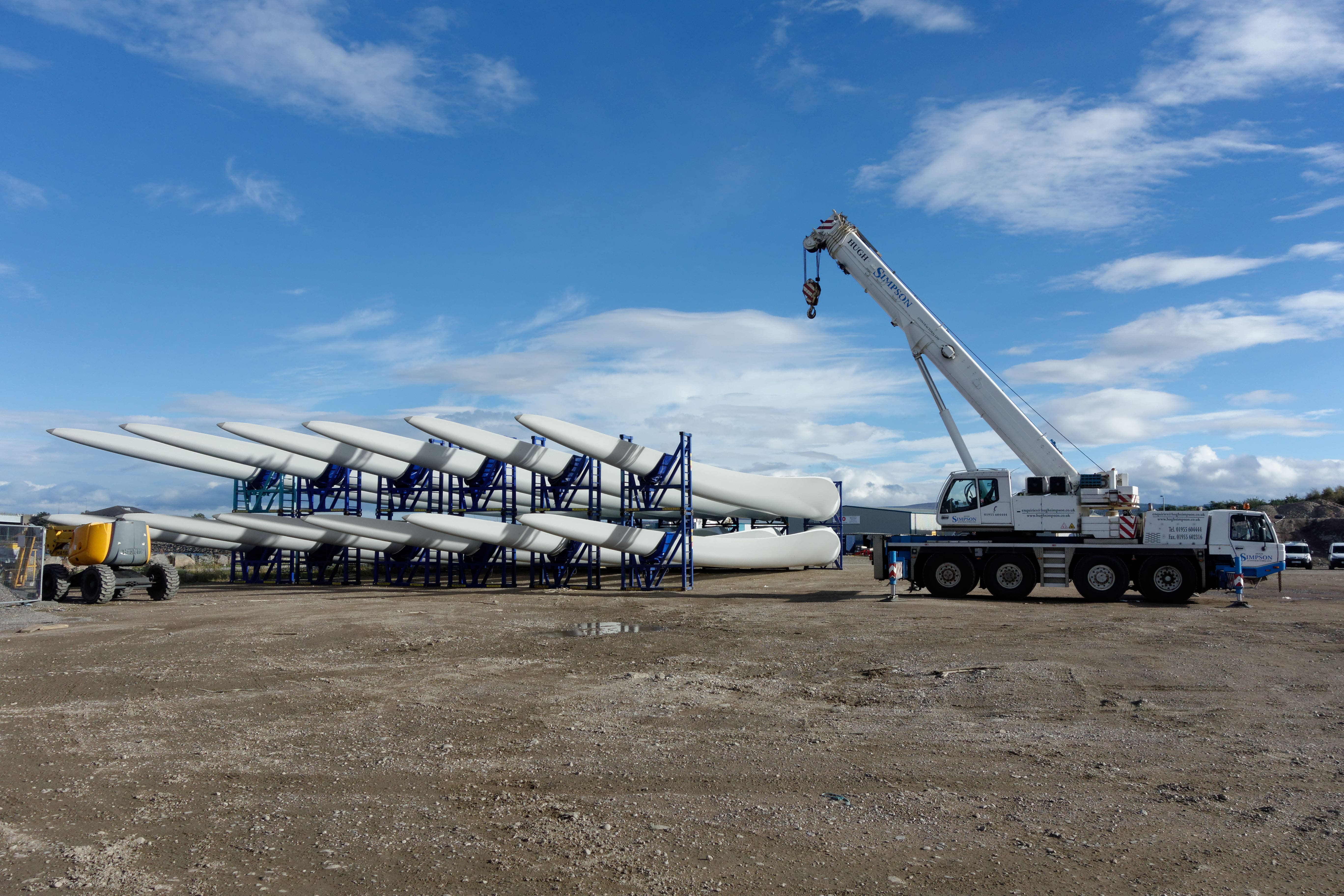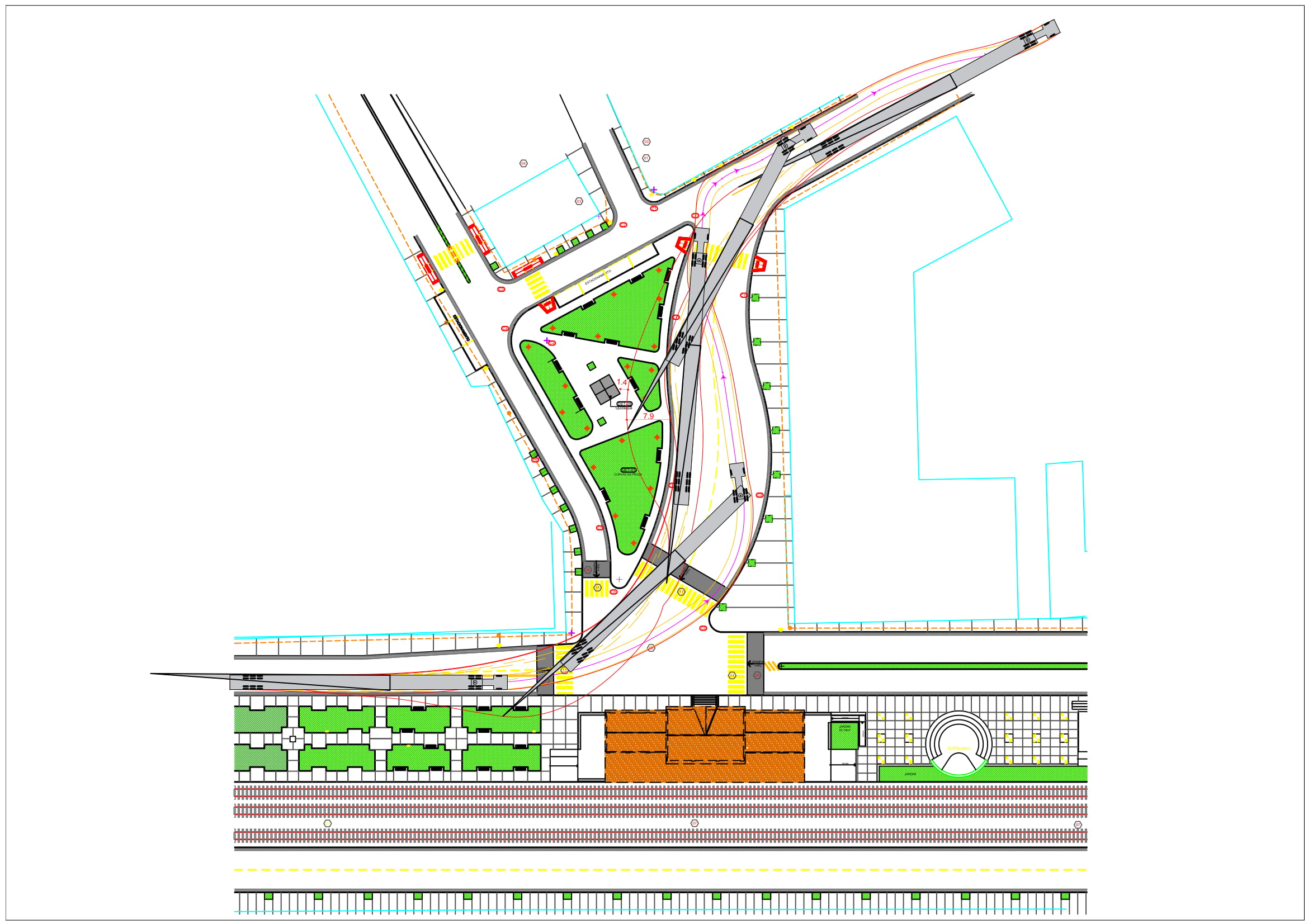 Dynamic geometric simulations in software;

Preparation of the adjustments diagrams;

Identification of the radius of curvature required for transport specifications.